Pick your own blueberries are now available! $3.50 per pint. No chemicals, no sprays. Just a net and mother nature. Open sunrise to sunset. Call 860.242.7144 for more information.
To everyone who attended this year's Party in Plaid, we cannot thank you enough. The event was incredible, the weather was beautiful and a great time was had by all! Thank you so much and we hope to see you at next year's Party in Plaid!!!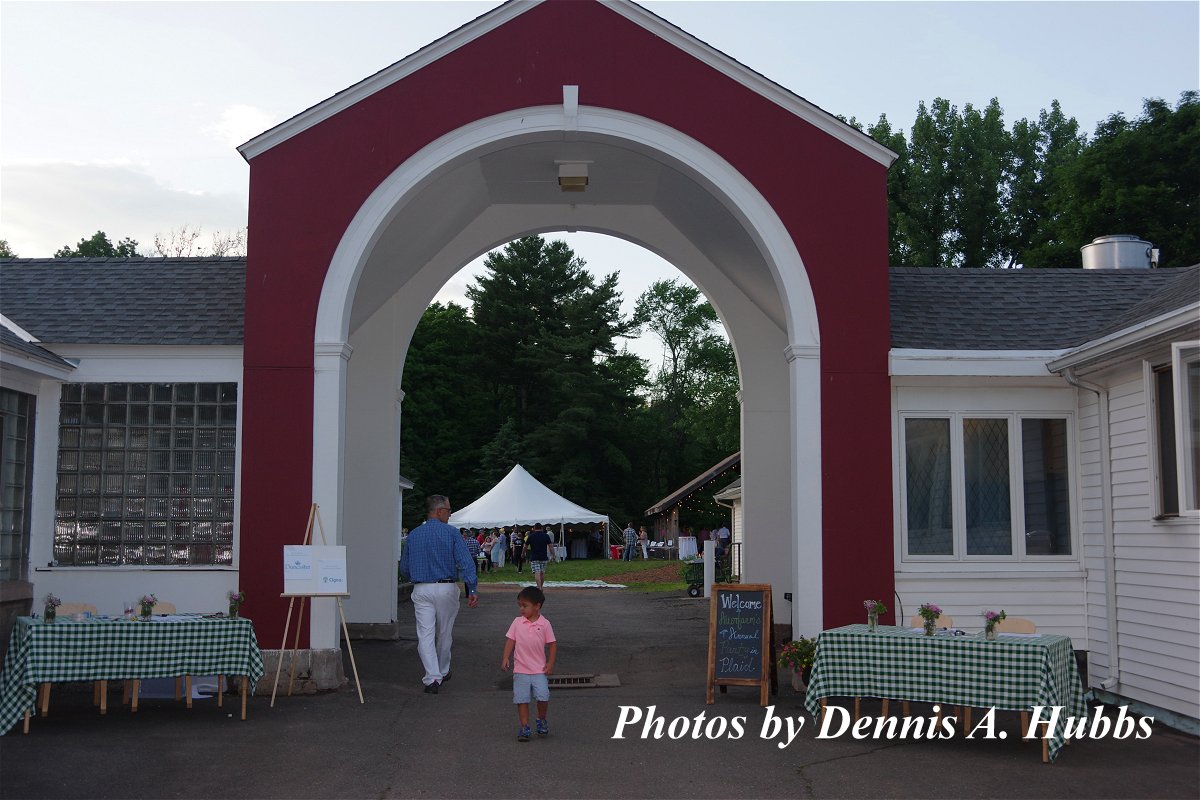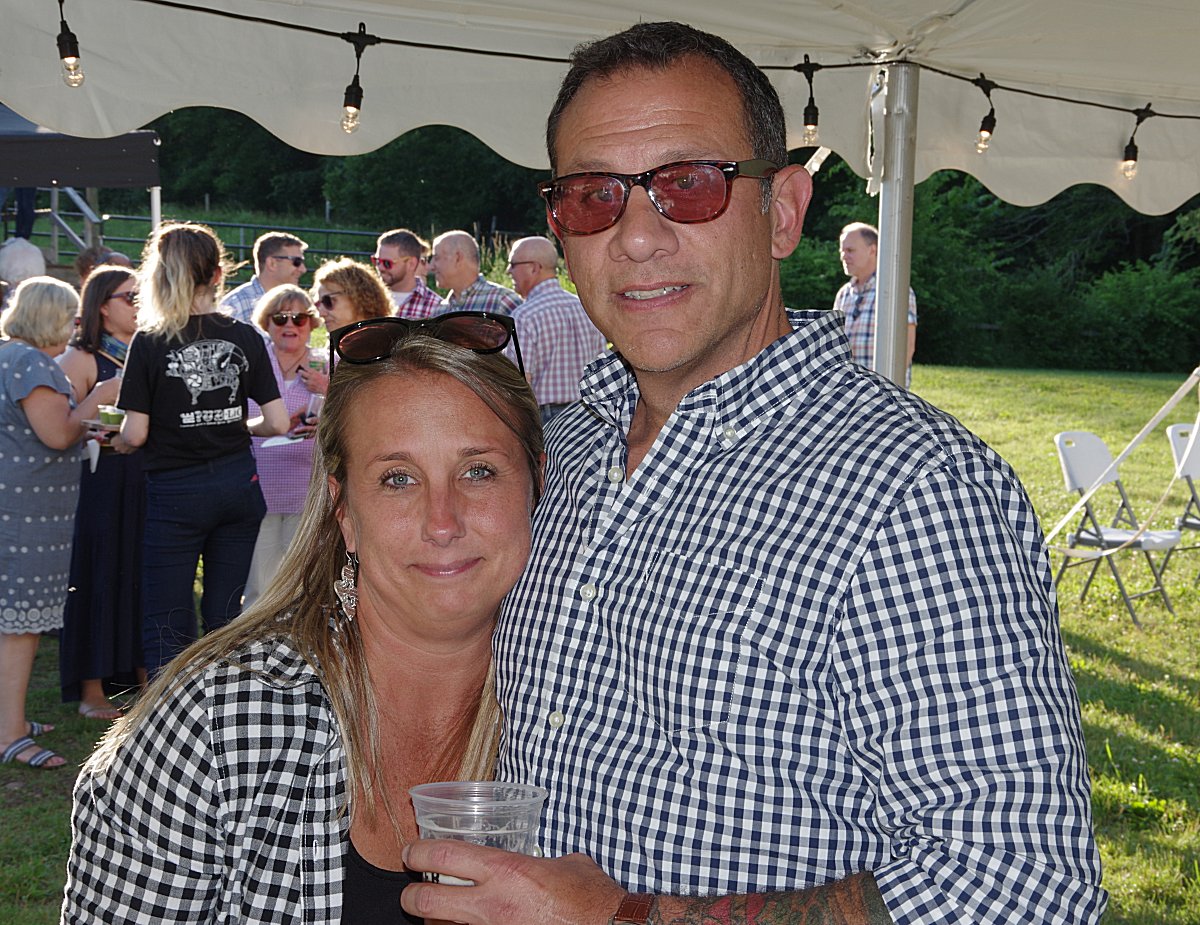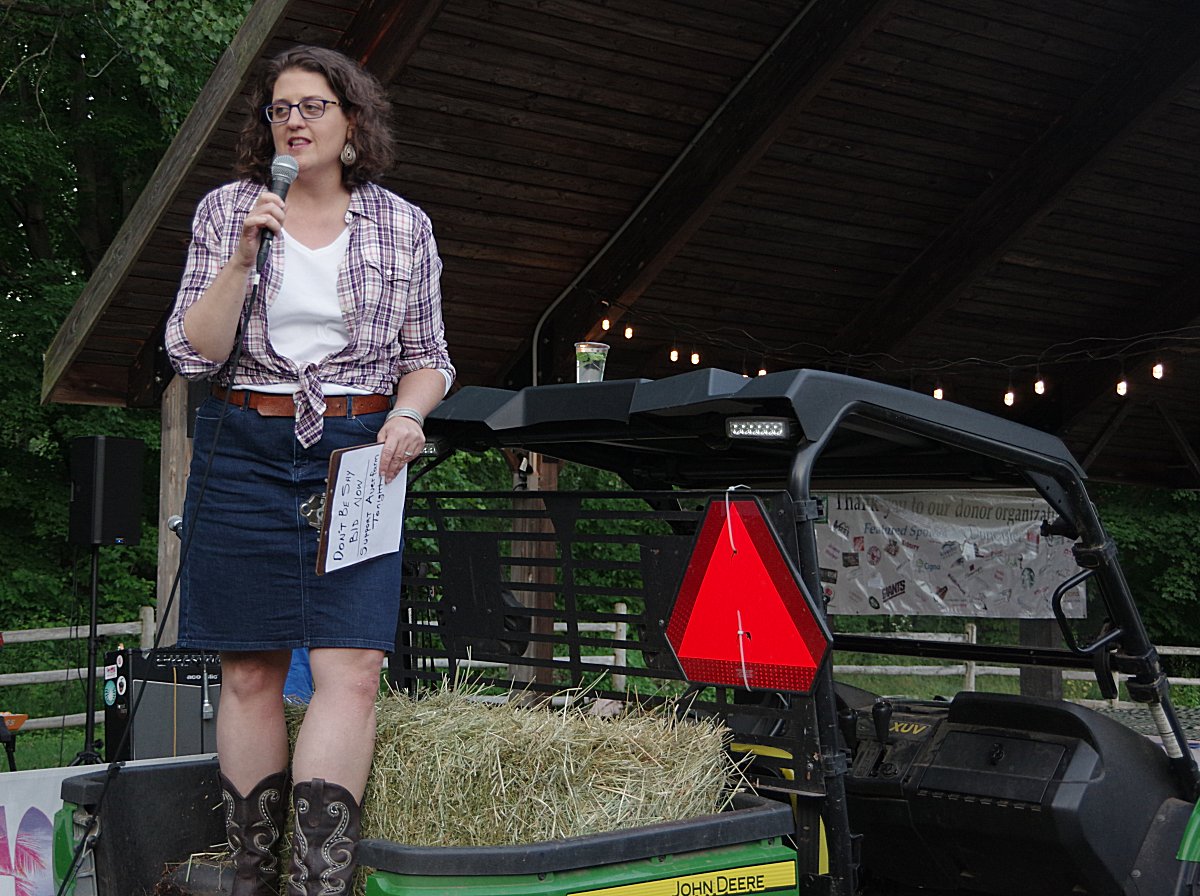 Help!! Auerfarm is in desperate need of a new tractor!! Due to an unpredictable incident, our tractor caught fire and burned. We cannot go without a tractor to help with hayrides, grooming the long roadway to the farm, mowing the fields and orchards and caring for the animals. Any help would be appreciated! Visit https://secure.squarespace.com/checkout/donate?donatePageId=59f8685d27ef2d4ad3349642 to donate. Every little bit helps.
14,000
child visits a year
The 4-H Education Center is governed by a board of directors. It has committees are made up of community volunteers. More than 500 volunteers each year, help to make the projects and programs possible. Volunteer opportunities are available for all ages and talents. You can also donate to sponsor an individual, a family or a class.
"Thank you for another wonderful visit to the Farm to see the Maple Trees. The children could not stop talking about their day on the way back to Hartford. We really appreciate all the work you do for us. Your staff were a joy to work with and were super helpful. Please email me at anytime to coordinate the next visit! We are eager to return!
All the best, E. Vazquez"
We are a 4-H Education Center for the Region and the State.